In rare clash between allies, US president tells May to focus on terrorism rather than on him but sends tweet to wrong person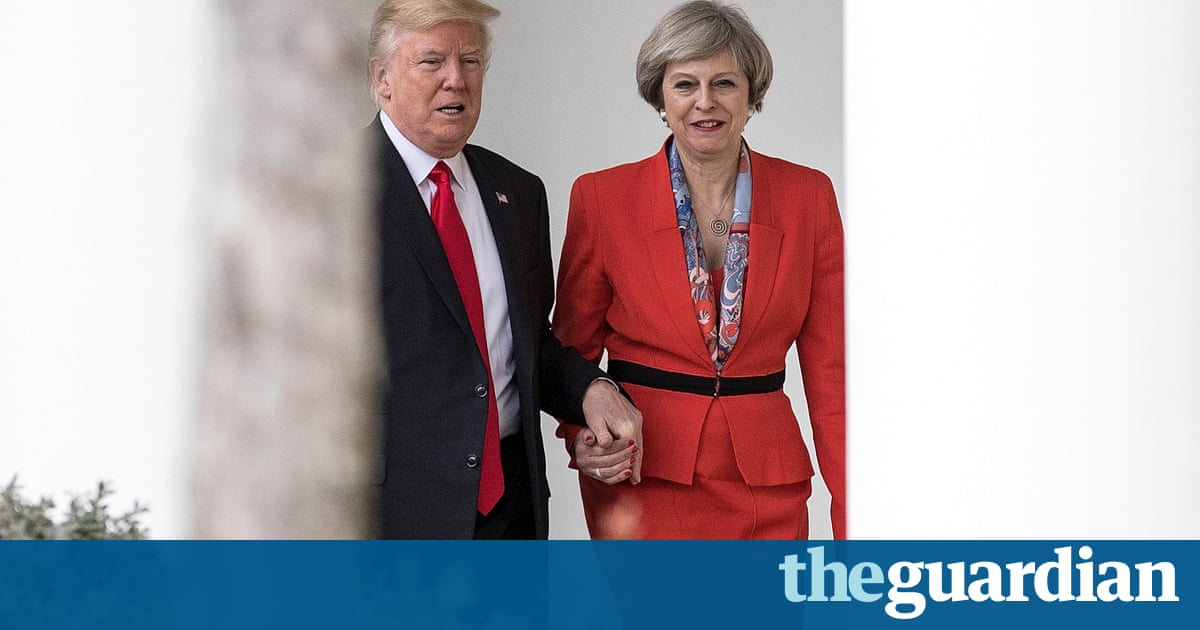 Donald Trump has publicly rebuked Theresa May over her criticism of anti-Muslim propaganda, opening an extraordinary diplomatic spat between the transatlantic allies.
Theresa@theresamay, dont focus on me, focus on the destructive Radical Islamic Terrorism that is taking place within the United Kingdom, the US president tweeted on Wednesday evening. We are doing just fine!
Trumps message came in response to criticism from the British prime ministers spokesman over the presidents retweeting of incendiary videos posted by the deputy leader of a British far-right group.
However, the @theresamay Twitter handle that Trump targeted does not belong to the British prime minister, but to a woman called Theresa Scrivener. Minutes later Trump deleted and reposted the tweet, this time with the correct handle: @Theresa_May.
Read more: https://www.theguardian.com/us-news/2017/nov/29/donald-trump-theresa-may-tweet-uk-us